Hey guys, I'm Brittney….The face behind Sugar House!
I grew up in Tallahassee, Florida (Go Noles!) but my roots are now set in beautiful Fairhope, Alabama.
As a mom of 3 girls and wife to a police officer, life in our home is always entertaining- and loud!
How did this little bakery start?
After a few jobs and lots of college later, I knew I wouldn't be happy until I followed my heart. In 2016, with a very supportive family, Sugar House was started in my home kitchen.
Every day I try to learn and grow as a baker and decorator. I have amazing clients and love being a part of their special occasions year after year.
My goal is to bring people happiness through cake!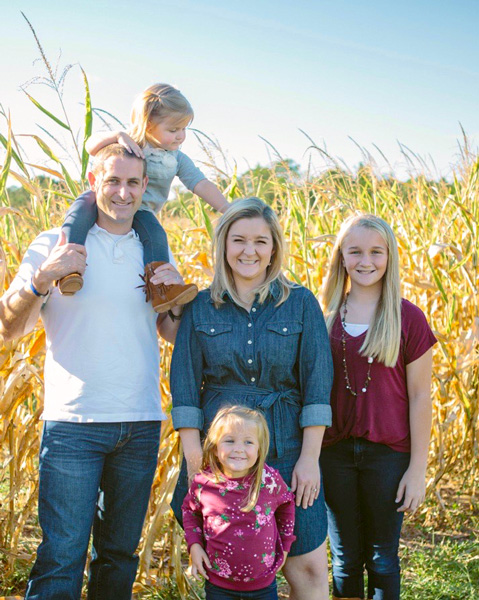 Mentions in the Community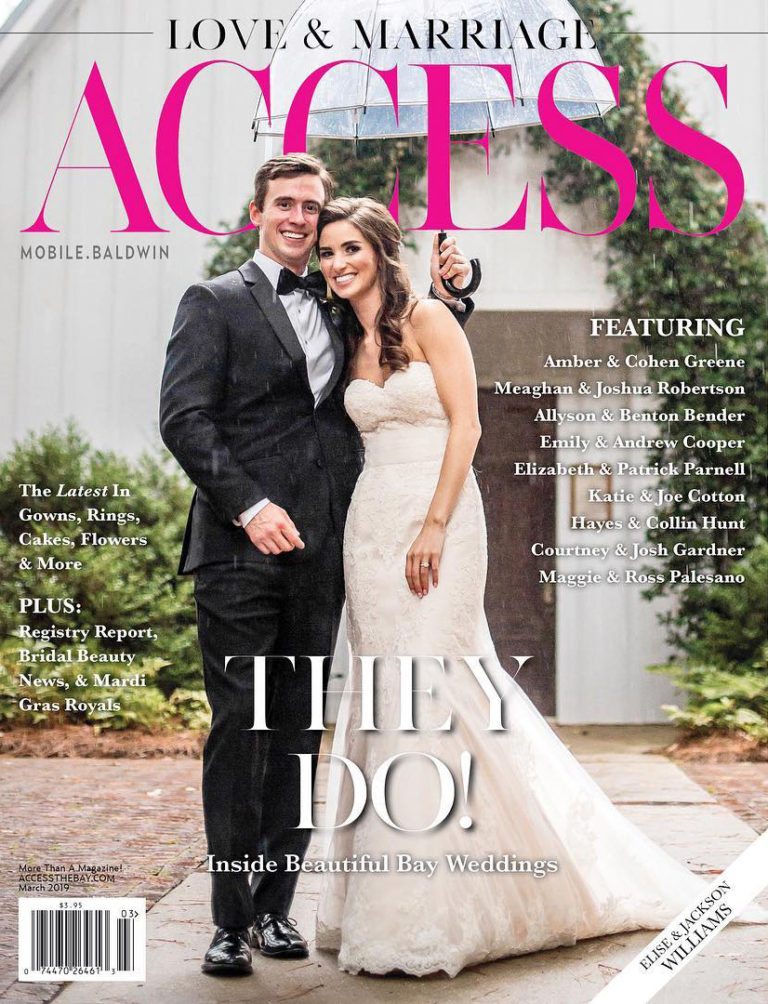 Access Magazine - March 2019